Vista Installation help
This small guide works well with Vista and Windows 2000/Windows XP where the user has limited rights. Please make first sure that you download and save the file.
Internet Explorer:
Next you have to extract the file like shown here:
It might be that you have another packer utility but you can get Winrar following this link
NOW YOU MUST SELECT RUN AS ADMINISTRATOR like shown in this image:
Please pay attention to the default path. It's pointing to your Program Files directory which is fine for Users with enough rights
but you have to change this for Vista and Windows 2000/XP with limited user rights.
Please change this to something like this: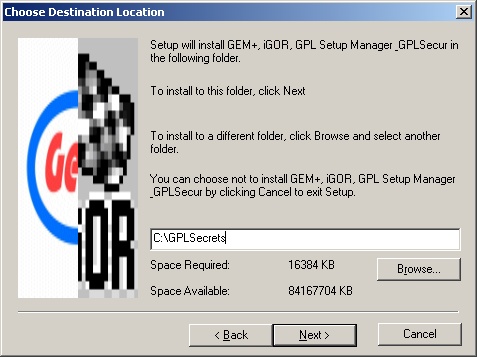 That should be all to help you getting the recent GEM+ release to work on Vista. We're working on a newer Installation that will take care of this automatically.